It's almost Thanksgiving!! Jude had the most darling little program today at preschool. During the program each child got the chance to come up to mic and say what they are grateful for... Jude was watching very carefully until it was his turn. He jumped out of his chair walked up to the mic and before he was all the way to the mic he sarted to say what he was grateful for... "I'm grateful for my brother!" It was so sweet and Ashton felt to proud!
Also, this week at Ashton's school they had character day. The scholars got to choose their favorite characters from a book and dress up as them.
Ashton didn't know what he wanted to dress up as,
so I sent him to his room to look through his basket of books and he started listing some of his favorite characters...
The Red Dragon
in "One Drowsy Dragon"
Grover in
"The Monster at the end of this Book"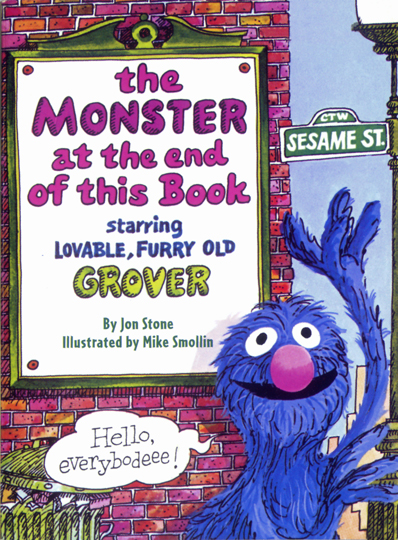 Friend Bear in
"Care Bears Ben's New Buddy"
Max in
"Mom Says I Can"
... But then he found the ONE!
Peter Pan!!
My little bug has loved all things Peter Pan since he was 3, so this seemed perfect! He was Peter for
halloween
when he was 3 so he already had
the costume to look the part!